Subscribe to our newsletter and be notified of news from the blog and the French wine market
French people are actually known for being wine lovers and curious. When traveling abroad for tourism or business, we like to discover new vineyards. When back home, we like to open a bottle of californian wine or order a glass of argentinian malbec in a wine bar to share our travel experiences with friends and families. Young backpackers and businessmen are the best ambassadors of wines of the world !
So is the mission of Vinsdumonde.blog. We like to help french-speaking wine lovers discover new wine-growing regions, wine makers and wine cultures from all over the world.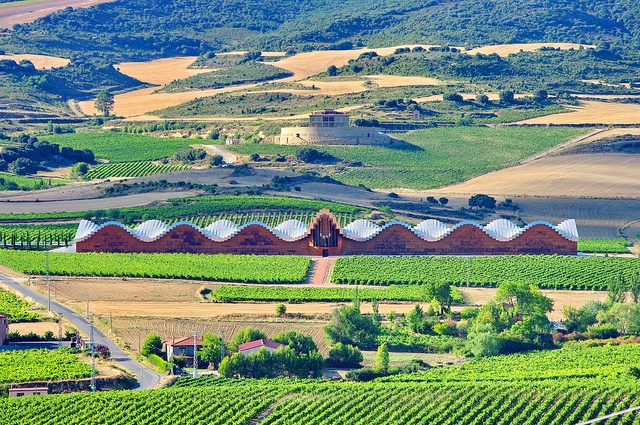 We also help wine-growers from all over the world get known from the french-speaking wine lovers community. You will read in our newsletters some facts and figures about wine market in France !